About us box 1
Alpes Outdoor Gear has grown out of our love for water sports and was founded in 2011. As an athlete, we are constantly looking for the limits of our abilities, then pushing them out or just crossing them, whether it's rafting, sea kayaking, surfing, sailing.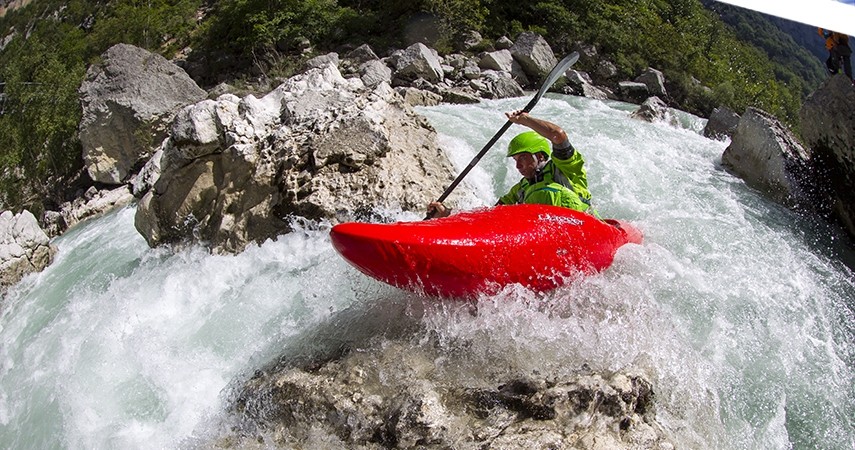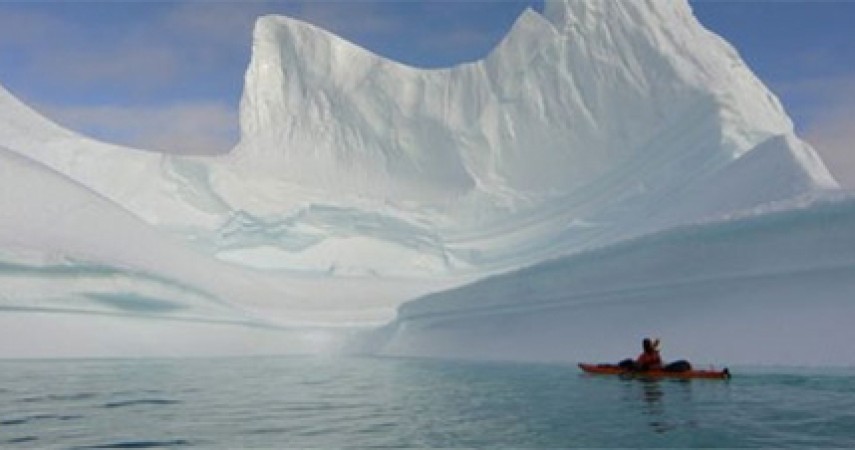 Sport is a constant challenge for us, and our high-quality technical apparel, the tools we use, and the great variety of water sports enthusiasts make it a great help.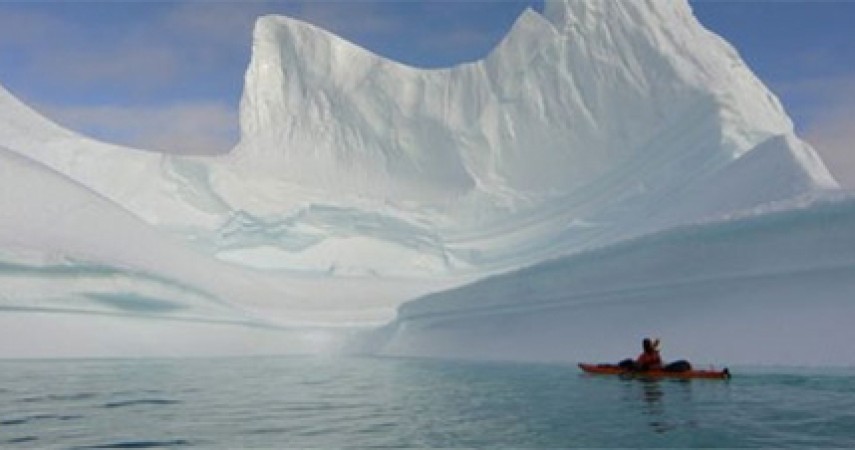 Our product range includes world-leading equipment for almost all water sports from basic equipment to the highest quality technical clothing (wild water, sea kayak, water hiking, sailing, surfing, fishing). Water sports are an indispensable precondition for high quality technical equipment, which we try to represent as much as possible through our product range.